Meet Mitch Monson, New Retail Operations Manager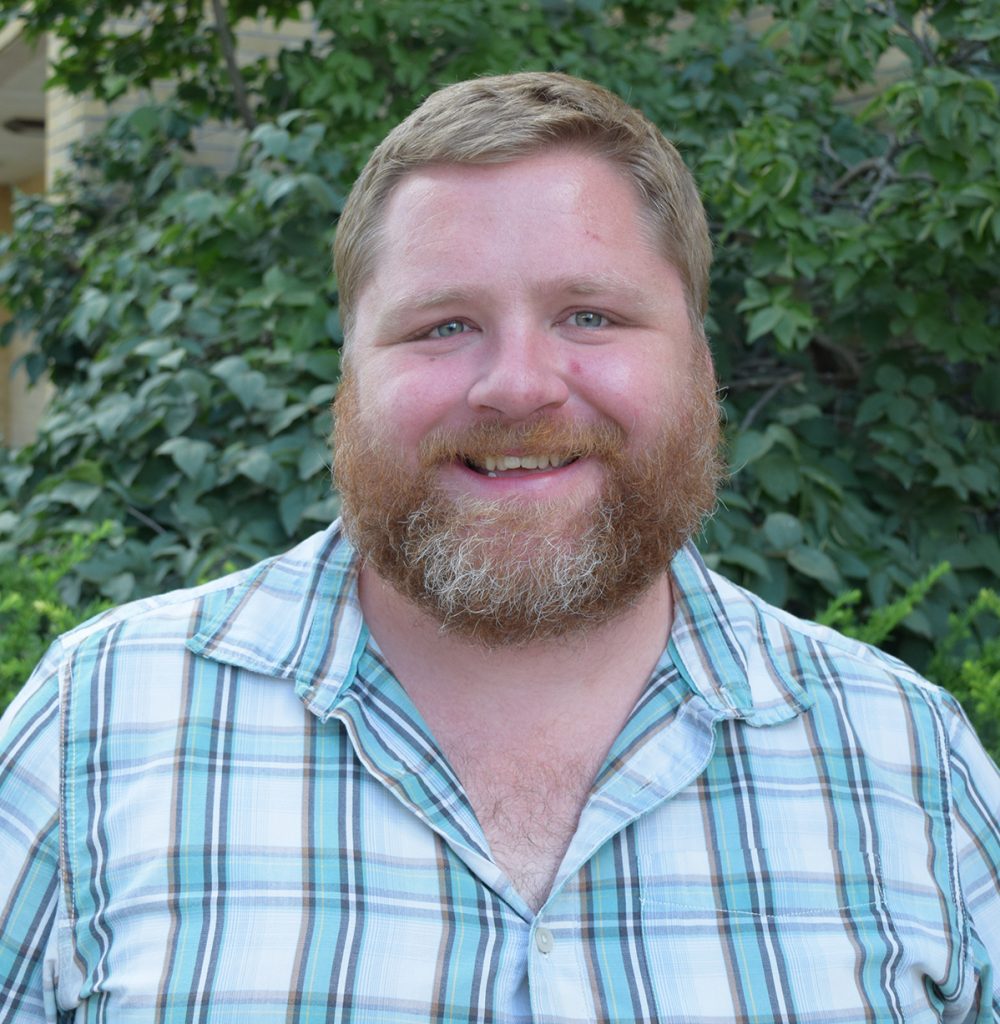 Welcome, Mitch Monson, to the Meat Science program!
Mitch Monson recently started as the Retail Operations Manager on August 20th. His position will manage the retail sales and customer experience offered at Bucky's Butchery and transition the store brand to Bucky's Varsity Meats.
Mitch  is a native of Moline, Illinois and the Quad Cities. A lifelong Wisconsin enthusiast and resident since 2011, Mitch brings 10 years of meat processing experience having worked as a butcher in Chicago and Madison. Mitch's experience includes meat cutting, salami production, and teaching classes in sausage making and animal carcass breakdowns. Mitch later worked at UW-Madison's Babcock Hall Dairy Plant in ice cream production, where he developed a love for working at the University of Wisconsin.
Mitch is passionate about food and cooking and ecstatic to be a part of the Meat Science program here in Madison. He loves traveling, the outdoors, bicycles and music. Mitch is also a musician – he studied music at the University of Iowa and loves to play the trombone in local bands.
This article was posted in
Program Features
.