Meet Dillon Walker, New Meat Plant Operations Manager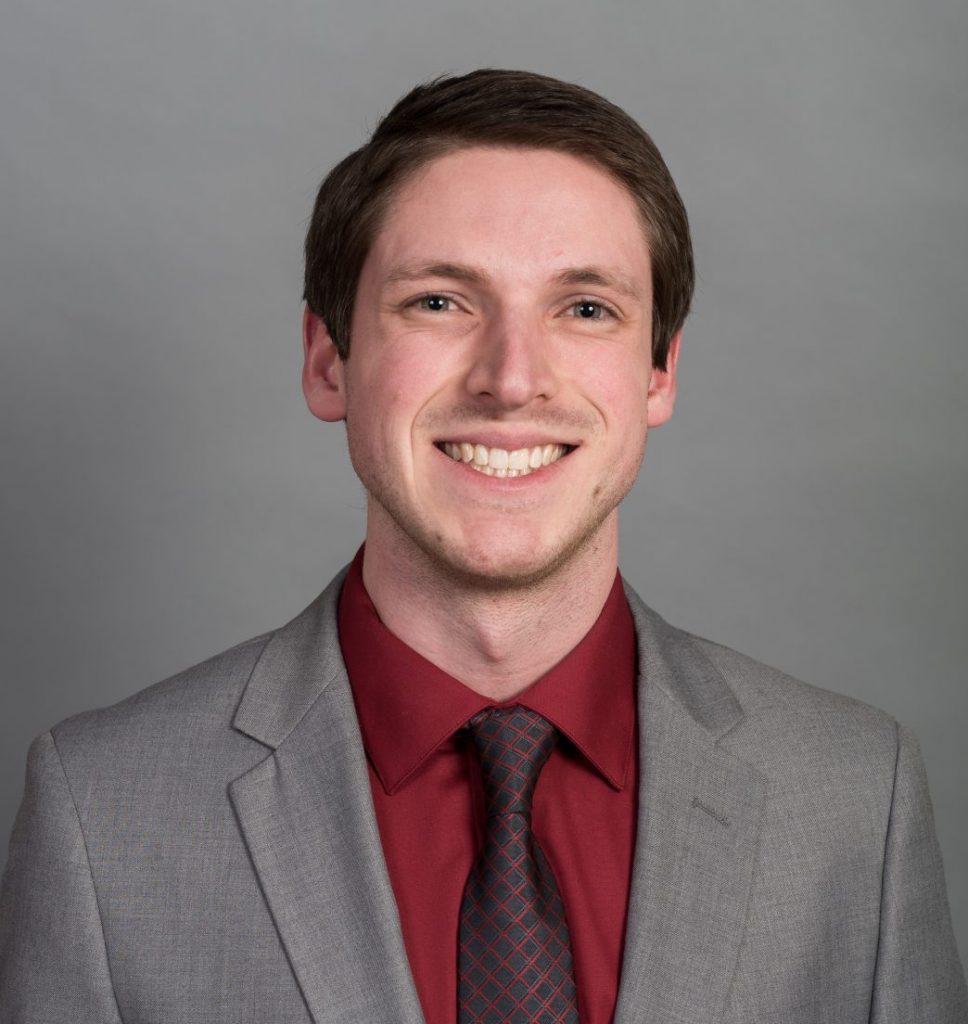 Please join the Meat Science program in welcoming Dillon Walker!
Dillon began his role as the Meat Plant Operations Manager at UW-Madison on June 24th. His position will manage the day-to-day operations of the UW-Madison Meat Plant as well as oversee the operations of the retail store to be opened with the new building, Bucky's Varsity Meats. He is excited to make connections with large and small meat producers, as well as students and professors of UW-Madison, to support research, teaching, and outreach in an effort to advance the meat industry.
Prior to working fulltime at UW-Madison, Dillon worked as the Relief Production Supervisor for Smithfield Foods in Mason City, IA. While employed at Smithfield, he was selected by his managers to complete Smithfield's Brown Belt professional development training hosted at the Iowa State University Meat Lab. He was also on the Team Smithfield committee, which worked toward boosting employee morale through a recognition program, as well as planning and hosting several events designed to create teamwork and camaraderie in Smithfield's Mason City plant.
Dillon earned his Bachelor's Degree at Iowa State University in Animal Science with a focus in Meat Science. During his undergraduate years, he worked at the Iowa State University Meat Lab helping with daily operations including harvest, carcass breakdown, meat processing, and sanitation. He also assisted in the operations when short courses and professional development courses were hosted at the Meat Lab.
In addition to his work, Dillon likes spending time with his wife and dog. He enjoys walking, hiking, sight-seeing, running, and cross-country skiing. When indoors, he likes playing board games with friends. Dillon looks forward to exploring more of the outdoor adventures Wisconsin has to offer.
This article was posted in
Program Features
.