Jones Dairy Farm Matching Gift Results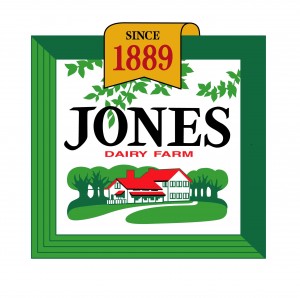 Thank you to those who participated in the Jones Dairy Farm challenge where Jones Dairy Farm matched all monetary gifts, dollar-for-dollar, for the first quarter of 2018.  This effort raised more than $700,000! We want to extend a big thank you to Jones Dairy Farm for offering this match campaign and to all who gave to the Meat Science and Animal Biologics Discovery program. Your support is greatly appreciated!
This article was posted in
Program Features
.